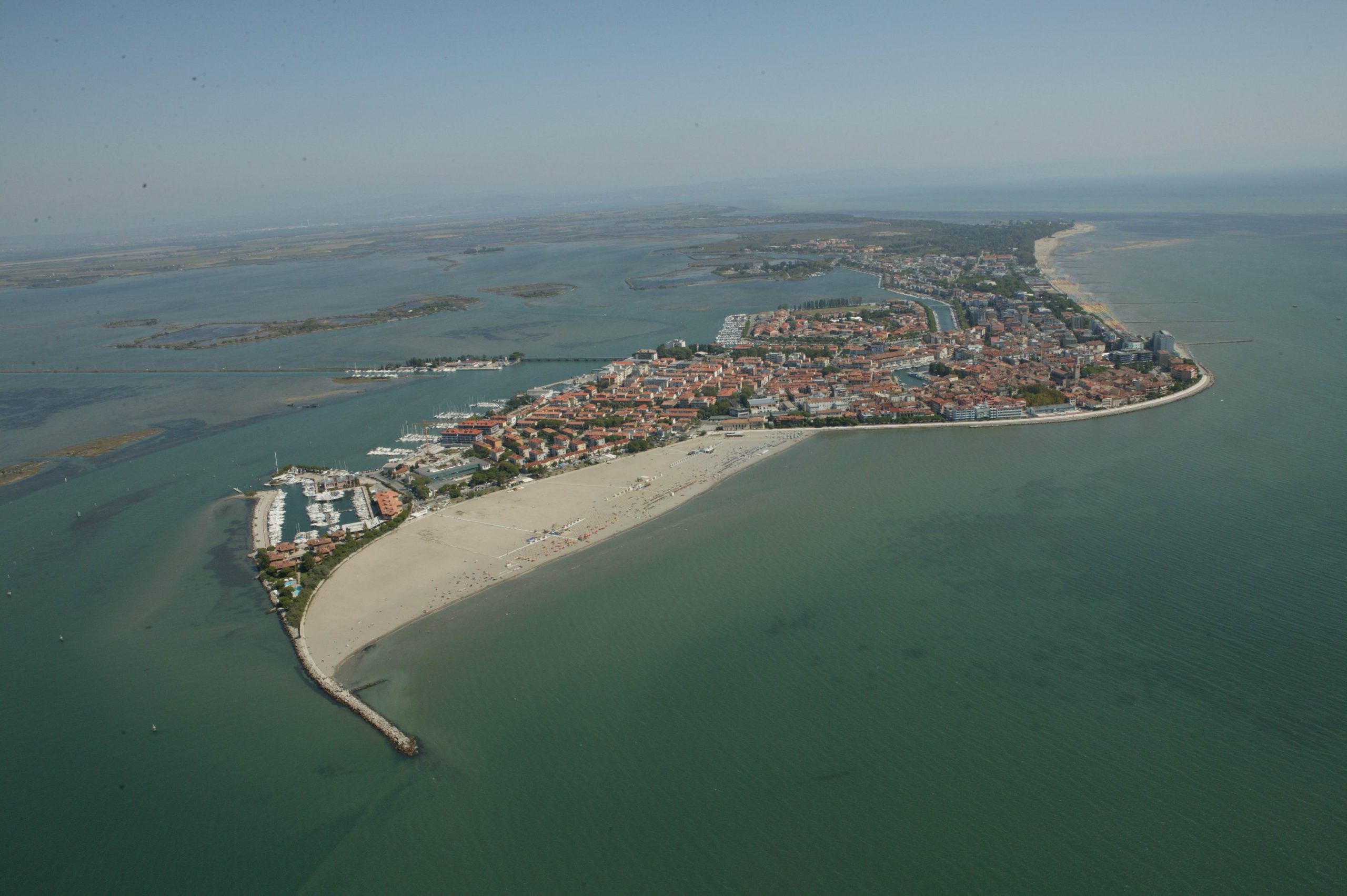 PROPERTY FOR SALE
Houses, penthouses, apartments. Buy your house in Grado and surroundings.
Based in Grado since 1989, we represent a valid point of reference for those who want
to buy a house or to rent an apartment

for a wonderful holiday in Grado.
Our apartments in Grado and surroundings have been carefully selected over the years in order to offer the most suitable solution to meet our clients' needs and desires.
In the field of real estates sales, we offer competence and professionalism gained by over 25 years of experience in the business, ensuring and providing a full service within estate purchase and sales management.